A vision to equip children for a globalized 21st Century world
Welcome to the NeuroHeart Education Foundation
We will be officially launching our first worldwide educational projects and training during 2022 and 2023 but to make that happen, we need your help. You see, there is a massive, undeniable gap in knowledge and educators are being left behind.
Knowledge of scientific developments; knowledge of emotional intelligence and knowledge of the latest approaches and disciplines.
Gaining access to this knowledge can be difficult and costly, either because training has to be done outside of working hours or because the training of this kind sits outside of mainstream educational budgets.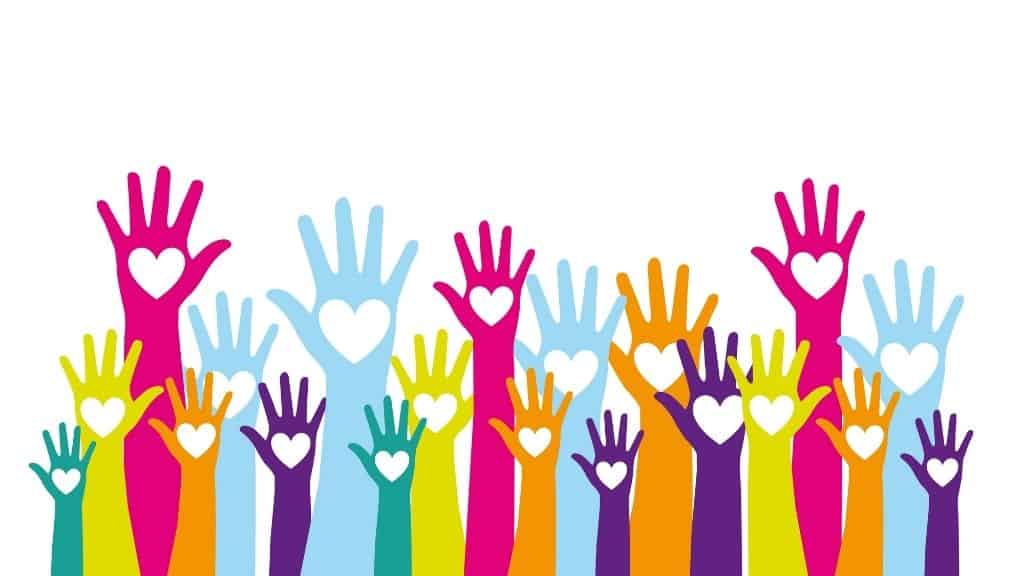 In the 21st Century, there has been and continues to be a sharp increase in education being delivered at home. Through the COVID-19 pandemic, home-schooling became vital for the continuance of the education of the world's children. The majority of those home educators cannot afford the training they need to help educate their children.
Moreover, there are schools worldwide who really need help with remote schooling and there are children who are unable to access education because their families cannot afford it. Educators and learners need support and they need it now.
A vision to equip children for a globalized 21st Century world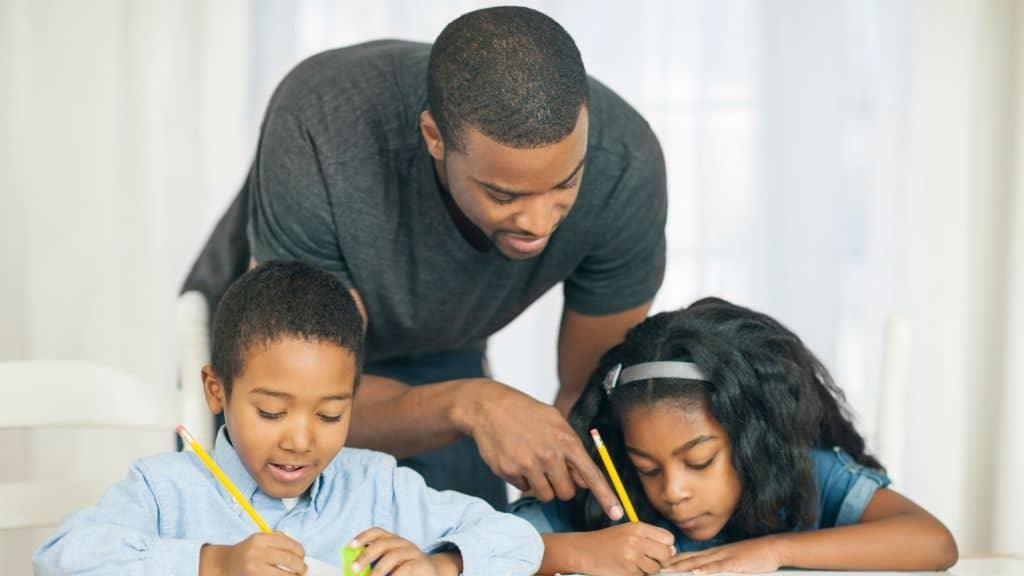 We have a vision and it's one that has been 10 years in the making. We see a world where educators have reshaped themselves into the 21st Century, brain-friendly educational approach that is not only transforming learners, students and pupils but also schools, institutions and colleges.
In our vision, those educational institutions and organisations are providing an adjusted educational programme that is more closely aligned with the needs of the world today. Our vision is to ultimately help to equip educators with the necessary tools to deliver NeuroHeart Education.
In addition, our vision is to introduce homeschooling programmes which encompass a curriculum of holistic practical topics for children to enable application and learning that gears children for the 21st century.  
Building NeuroHeart educational bridges
This foundation is going to be dedicated, firstly, to training educators and teachers worldwide and many different types of programs will be available for them to access. Secondly, the foundation will offer homeschooling, remote schooling and schooling solutions, bringing training to schools, institutes and teachers who cannot afford it, and to children who cannot afford schooling.
We will bridge the gap between the latest scientific developments, emotional intelligence, latest approaches and disciplines and their implementation around the world.
The foundation will not only focus on brain-friendly educational approaches, such as Neurolanguage Coaching® but also on other innovative approaches that have been shown to aid the educator and the learner. Topics such as meditation, yoga, nature, heart science, neuroscience and entrepreneurship.
The NeuroHeart Education Foundation aims to create homeschooling programmes for children whose parents cannot afford the schooling system.  A remote schooling program for villages or areas in the world that need creative and innovative ideas to bring education to groups of children there.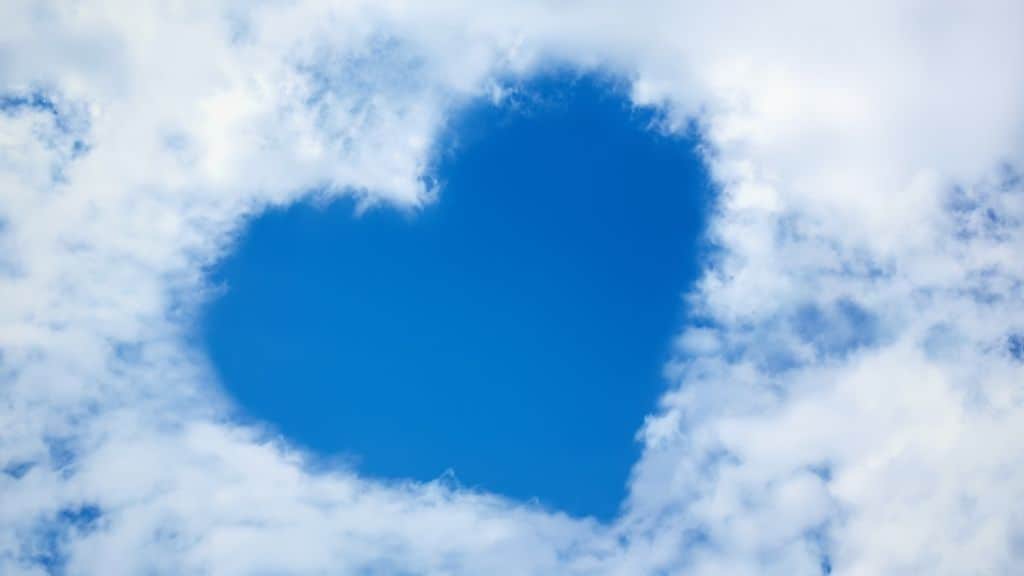 Donate and become a Founding Member or even an amazing Pioneer
Go to our fundraising site and choose how much you would like to give
We'd be delighted to hear from you